American Legion Baseball
BASEBALL COMMITTEE of The American Legion shall promote The American Legion Baseball program and shall coordinate schedules   of District, Division and Department tournaments. It shall actively participate in interpretation of the Baseball Rules and Regulations pertaining to Post and District and Division play.
2017 Tournaments Dates to Remember
District: July 10—July 15
Division: July 17—July 21
State Senior Legion: July 26—July 29 (Rantoul Post 287)
Banquet: July 25
State Junior Legion: July 27—July 30 (Salem Post 128)
Great Lakes Regional: August 2—6 (Napoleon, OH  Post 300)
World Series: August 10—15 (Shelby, NC)
Baseball Rules & Regulations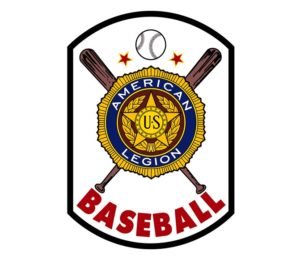 Members
Chairman: Donald Wallis
Vice Chairman: James C. Shaw, Jr.
Members: Paul Knudtson, Ray Powroznik, Harry Rakers