American Legion Baseball
BASEBALL COMMITTEE of The American Legion shall promote The American Legion Baseball program and shall coordinate schedules   of District, Division and Department tournaments. It shall actively participate in interpretation of the Baseball Rules and Regulations pertaining to Post and District and Division play.
2016 Tournaments Dates to Remember
District: July 11—July 15
Division: July 18—July 22
State Senior Legion: July 27—July 30 (Jerseyville Post 492)
Banquet: July 26
State Junior Legion: July 28—July 31 (Decatur Post 105)
Great Lakes Regional: August 3—7 (Alton Post 126 - Southern Illinois University—Edwardsville Simmons Baseball Complex (Roy Lee Field)
World Series: August 11—16 (Shelby, North Carolina)
Baseball Rules & Regulations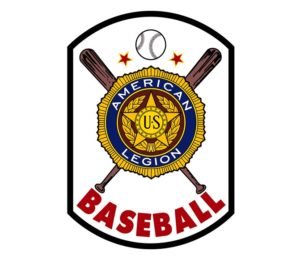 Members
Chairman: Donald Wallis
Vice Chairman: James C. Shaw, Jr.
Members: Paul Knudtson, Ray Powroznik, Harry Rakers